QuranEducators online academy is an excellent portal for those who wish to learn Quran. It has multifacet learning support by their dedicated Tutors who r highly qualified, experienced and friendly.

I live in Randers, Denmark. Here in my city there is no Masjid or Imam (Islamic teacher) who can teach us Quran. So I and my siblings started to read Quran with QuranEducators. After few months we all could read Quran ourselves.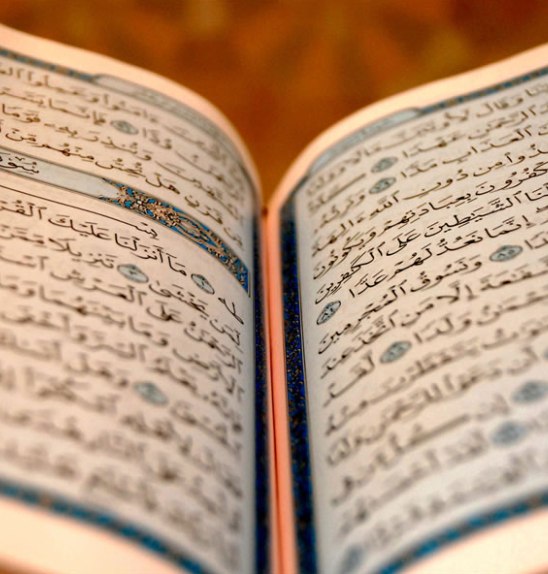 Basic Quran Reading
---
This is a basic and fundamental course for learning recitation of the Quran with QuranEducators.
---
It is very essential for all kids and adults, who wants to read the Quran for the first time. The course starts with Arabic Alphabets and gradually progress to enhance the reading skill of the student. This program make the student able to read the Holy Quran with correct pronunciation and with the rules of Tajweed.
---
Quran Reading with Tajweed
---
This course teaches the rules of Tajweed and the students will learn the correct pronunciation of the Arabic letters.
---
It is a very miserable fact that globally more than 80% Quran readers can't read the Quran with proper pronunciation. It is obligatory upon every Muslim to read the Quran with Tajweed. This course teaches the rules of Tajweed and the students will learn the correct pronunciation of the Arabic letters. The instructors will go into the details of Tajweed rules including Ikhfa, Ghunna, IkhfaMeemSaakin, Idgham, Qalqala, Iqlab, and IdghamMeemSaakin and rules of Waqaf. You will practice the rules with the instructor and learn how to apply the rules during recitation.
---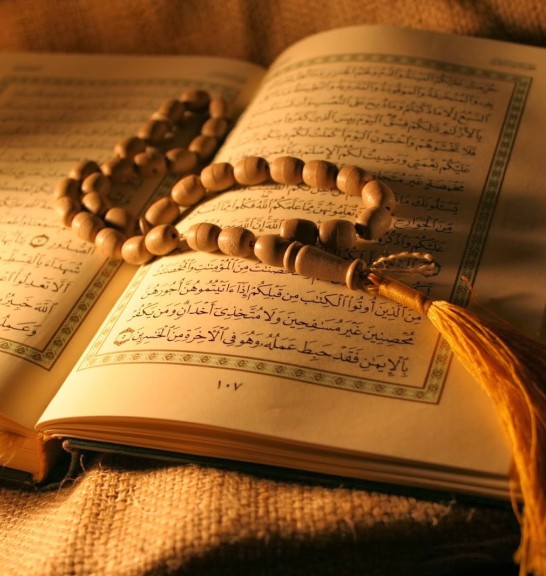 Quran Memorization
---
This course is for students who are interested in becoming Hafiz of Quran.
---
This course will guide the student through all the necessary step that are required on a daily basis to memorize and retain the Quran. The students will be given a set schedule that will help the students in memorizing new verses and at the same time revise what they have already memorized. The total duration of Hifz varies depending on a number of factors including the time and effort that each individual puts.
---
Our Features
HOW WE ARE DIFFERENT?
One to One Online Classes
All our classes are conducted with a single teacher giving lesson to a single learner at a time to ensure devoted attention for better learning.
Any Time & Every Where
The class timings at QuranHost are extremely flexible and the students can Schedule the classes according to their convince.
Online Portal
We provide online portal to facilitate students. You can find complete class history, class details, schedule, fee and invoice records.
---
Interactive Classes
With all video streaming, whiteboard, screen sharing, Images and Slides QuranHost ensures the learning process more and more interactive.
Qualified & Expert Tutors
All our tutors are very qualified Qaris and Islamic Scholars. They have enough experience of Online teaching to kids. They are selected after a detailed interview and investigation.
Multilingual Tutors
The majority of our tutors have a good grasp over many languages. The medium of teaching is English, Arabic, Urdu, Pashto and Persian.
Three free trial classes
No Obligation Lessons to Evaluate our Quran Reading Service & Teachers, After the free lessons you can decide to continue or discontinue Quran learning with us.!

---
Start Your Free Trial Lesson
Register Now
Easy Steps
Click on Registration
Schedule Free Trial Classes
Strat Learning Quran Online